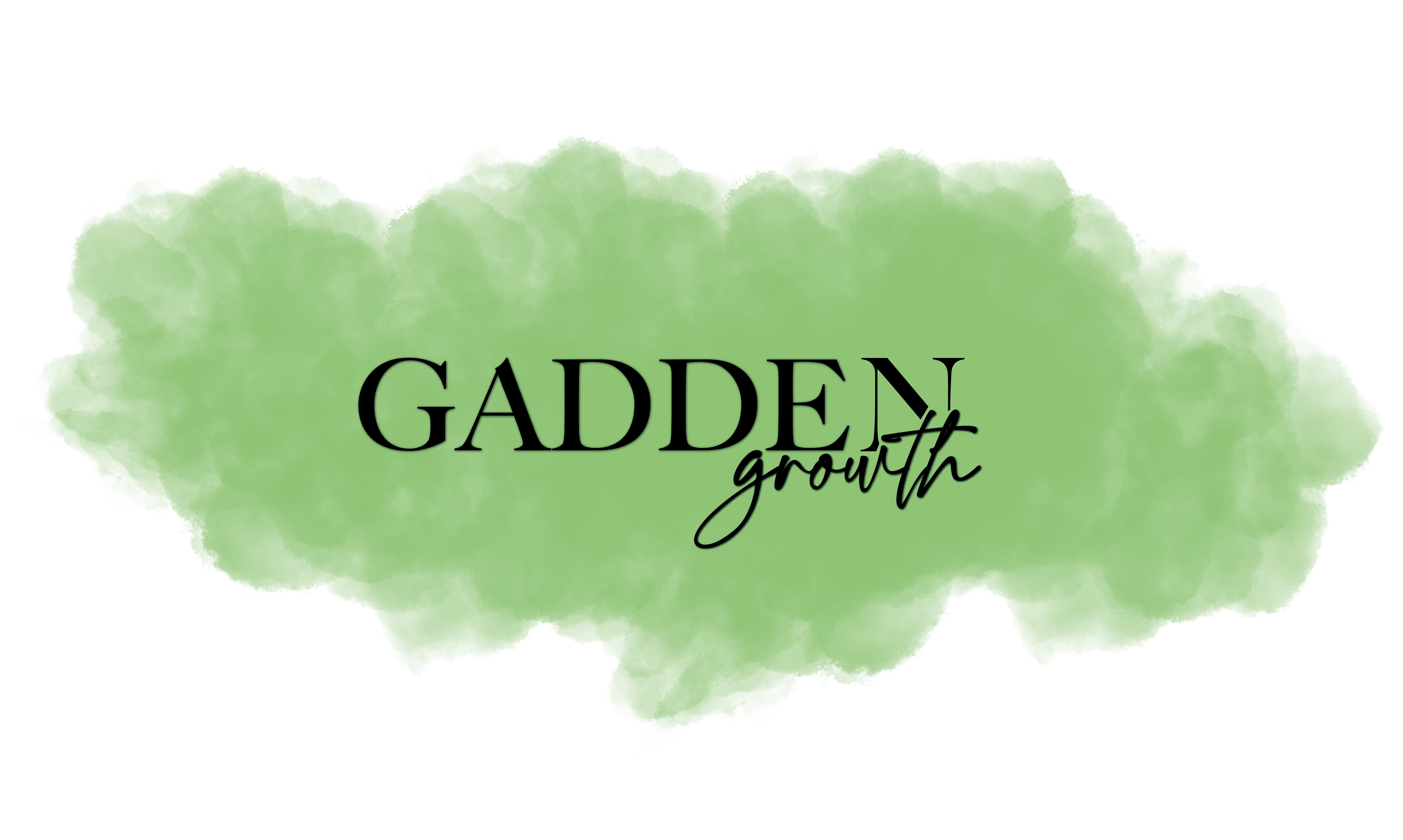 Say Hello to our new concept: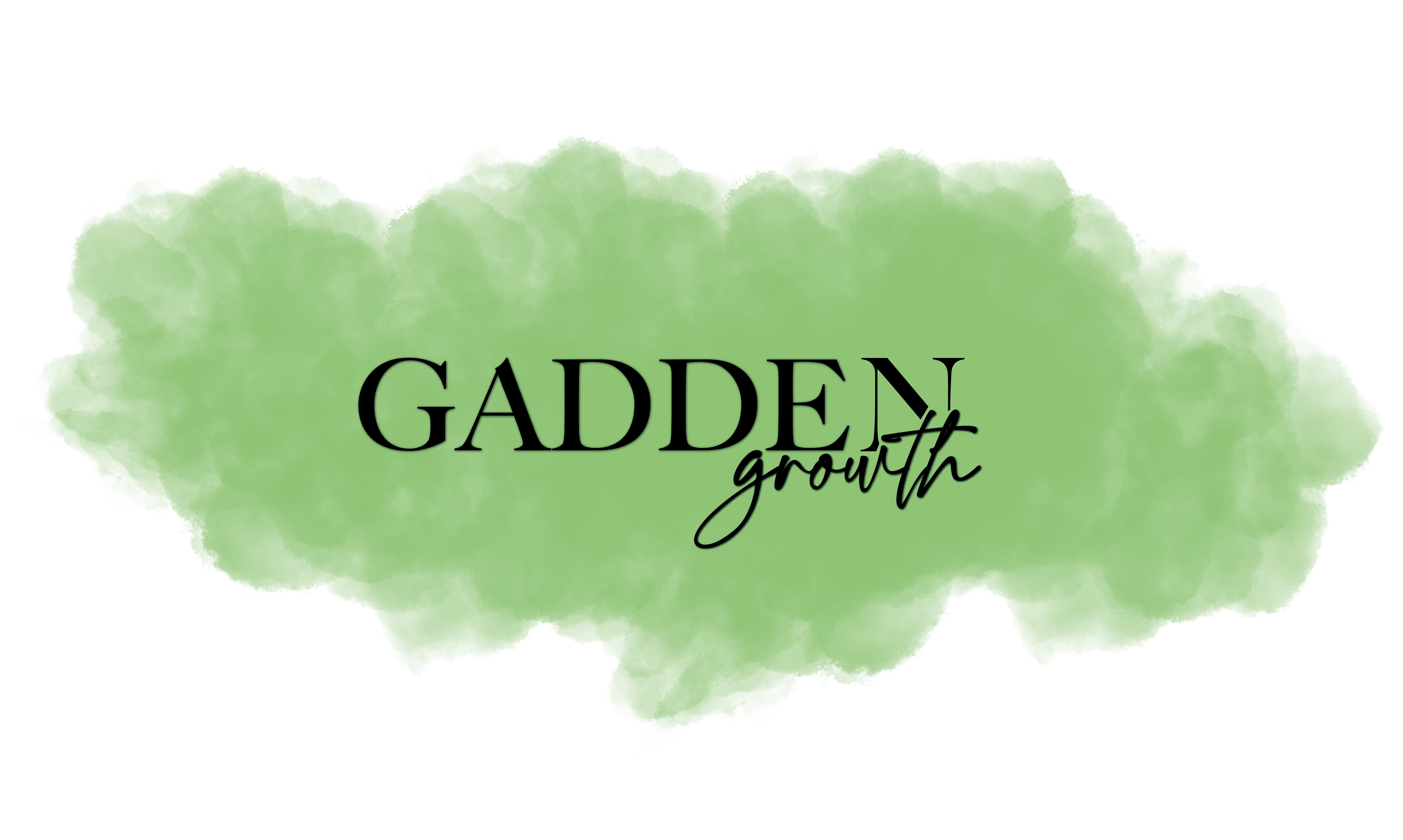 This year's fair comes with new opportunities. With GADDEN GROWTH, we want to encourage the development of companies that are embracing the challenges of the future, and that continually adapt to the changing world around us.
The companies taking part in our GROWTH concept are start ups, with a pervasive sustainable business vision that shapes the whole business model with the aim of improving the environment.
This is a highly relevant concept that is necessary for creating new companies that actively are contributing to a more sustainable planet, as well as pushing older companies to adapt and understand the need for change of the old ways to meet the challenges of tomorrow. GADDEN wants to encourage the importance of a new generation of companies improving the world with tech and sustainable development of business.
GADDEN GROWTH is a part of the fair exclusive for this new generation of companies, leading the way to tackling the next-generation challenges for a brighter future!
Who is growing together with us? Check out our GADDEN GROWTH exhibitors below!