The biggest fair within the Nordic region, 8-9th February 2022.
Interested in exhibiting?
BZZT... The application for digital Interview Sessions is OPEN!
GADDEN is connecting companies and students. Through an interview session, you as a student get the opportunity to network and make contacts with future employers. An interview session can be arranged in different ways, for example like a pure job interview or as an opportunity for the company to tell you more about their business.'
As GADDEN usually takes place in November but the 2021 fair will take place in February 2022, we will offer opportunities for two separate occasions for interview sessions. These occasions will take place during the 17-18th of November, as well as during the fair in February.
Prepare your CV and Cover Letter, and then you are ready to hit the button below! Application closes on the 17th of October at 00.00! Do you want some tips and tricks on how to make a clean, structured and rich in content? Check out our 'Resume Template' HERE!
The Interview Sessions on the 17th and 18th of November are held digitally.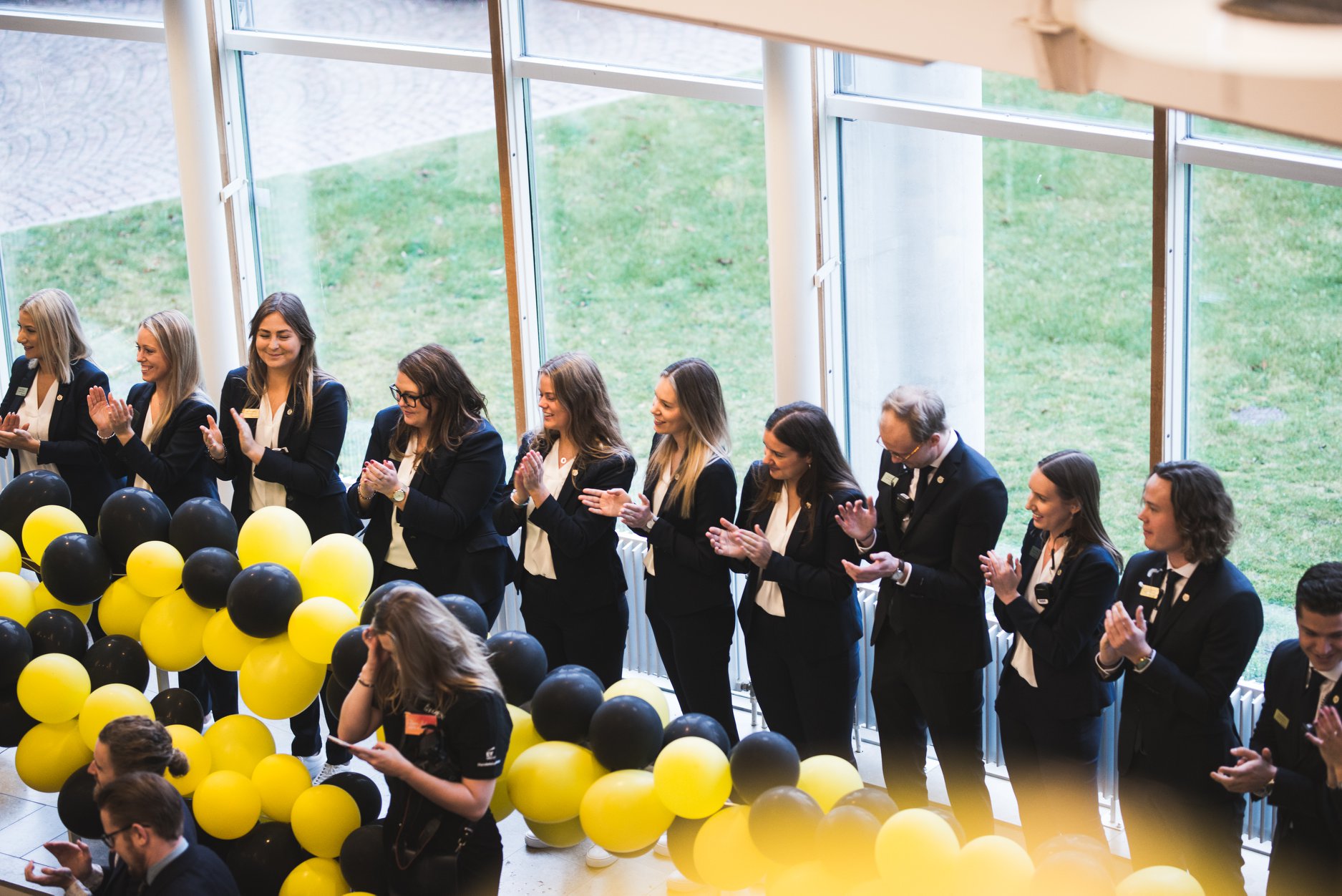 GADDEN is the largest career fair within the Nordic region for business, economics, law, logistics and environmental science studies.  GADDEN is the largest project of the student union (HHGS), with the aim of creating mutually beneficial communication between students and potential employers.
0
EXHIBITORS
0
IN THE PROJECT COMMITTEE
0
YEARS WITH GADDEN
EMBRACE OUR OPPORUNITIES with GADDEN
With 2020 behind us, we know that things don't always turn out as expected. But as the Project Committee before us stated, together we can create a brighter future. This year we have the opportunity to consciously reflect on the past and embrace the opportunities that lie ahead. From moments of crisis grows opportunities for change, and from change emerges further potential to create a better tomorrow.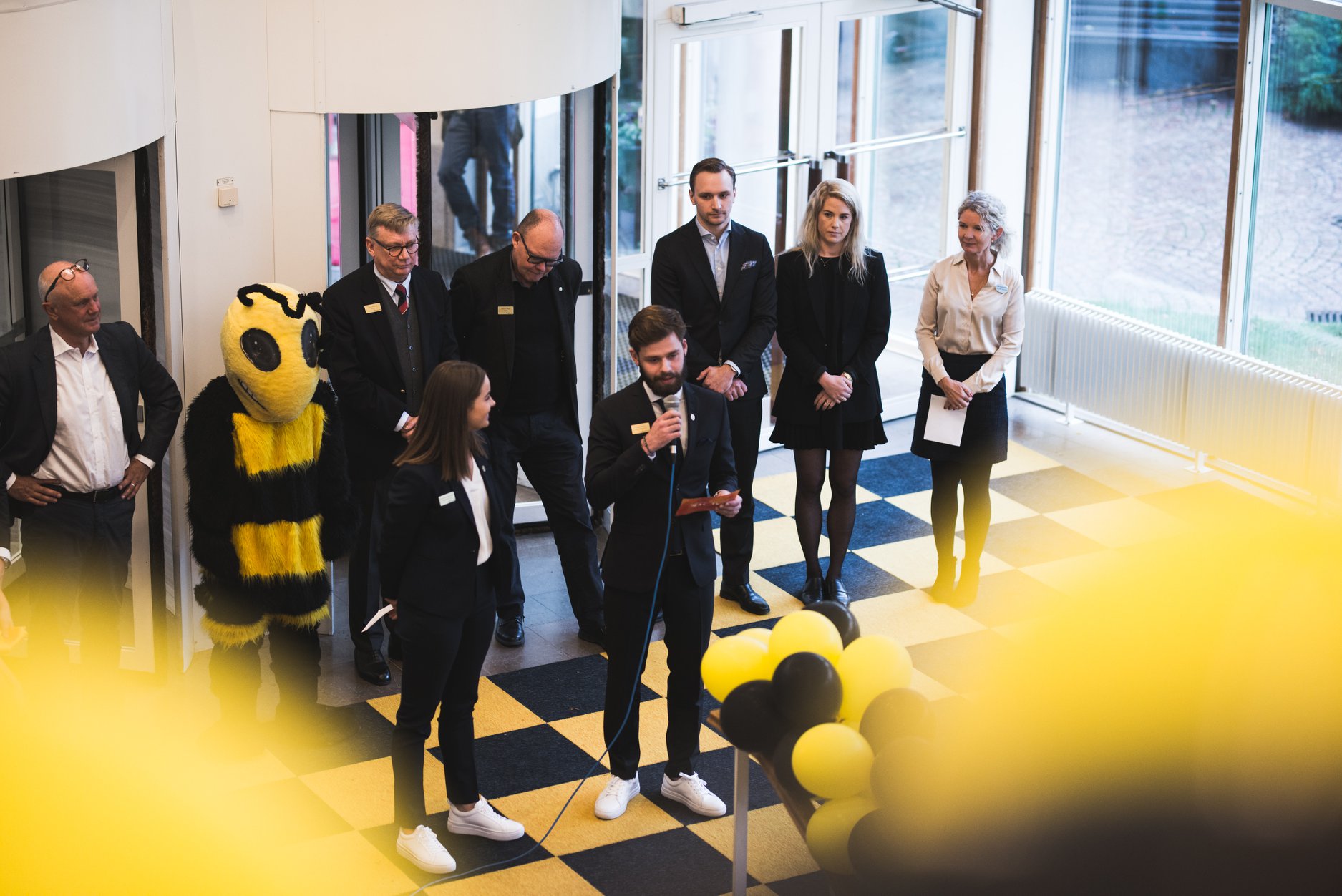 Handelsbanken has participated in the GADDEN fair since 1987. Over the years, GADDEN has initiated a great number of successful recruitments. GADDEN is one of Swedens most prominent career fairs and Handelsbanken's objective is to continue to network with engaged and well educated students. We strongly believe that GADDEN will continue to deliver the leaders of tomorrow to our organisation.
Handelsbanken, Main Partner
To attract and retain skilled people is one of EY's success factors, and what supports our success in the market. GADDEN has become an important platform for us as we continuously search for talented individuals to join us. As main sponsor of GADDEN EY is in the pole position in one of the largest student fairs of its kind, but it also gives us the opportunity to meet and build valuable relationships with students.
EY, Main Partner