During these two days, over one hundred companies and organizations can meet some of Sweden's top students in the areas of business, economics, law, logistics and environmental science. At the fair, the students and companies have the opportunity to learn more about each other and discuss future opportunities. GADDEN also offers interesting lectures on contemporary subjects with well-known lecturers. GADDEN is proud to introduce you to our 8000 ambitious students, eager to meet representatives from both Swedish and international companies.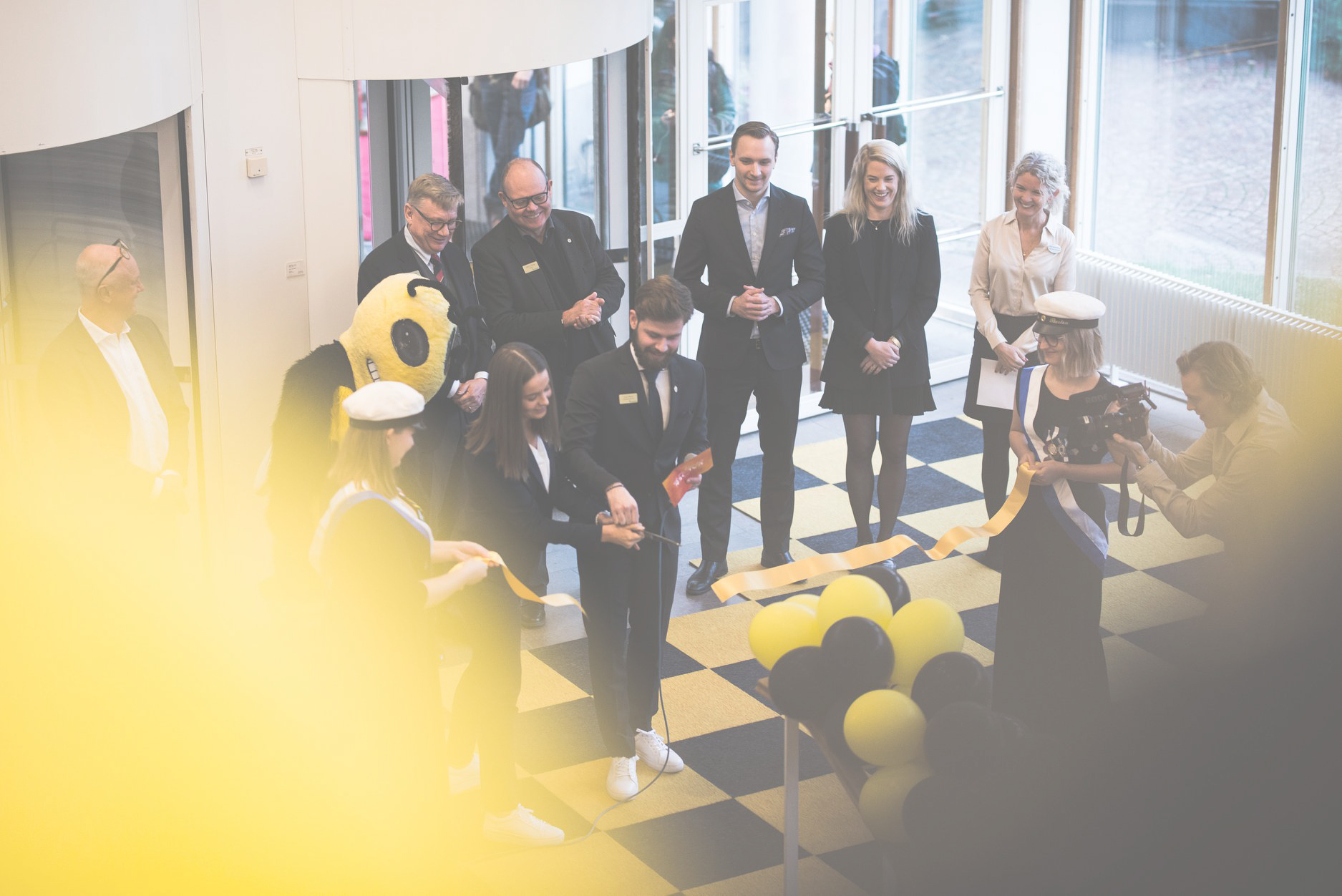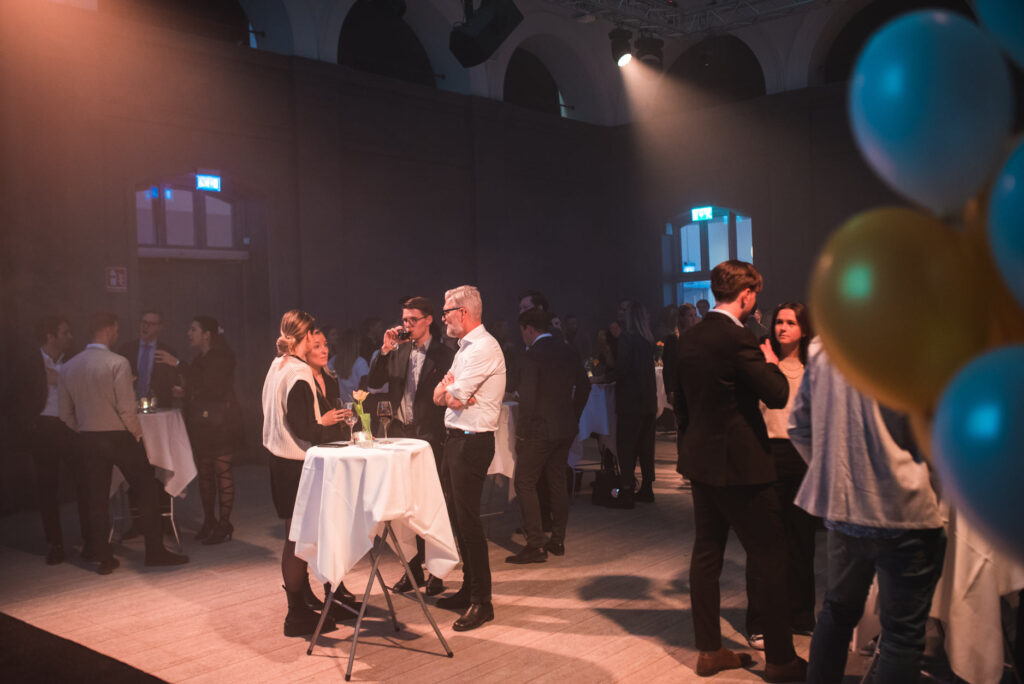 We offer, not only, a great opportunity to meet students but also a possibility to market your company and share information about your company. It is a unique opportunity to reach some of Sweden's top students in the areas of business, economics, law, logistics and environmental science on their campus and recruit them or inform them about your company. You will also have unlimited access to the business lounge and be offered a company host during the fair. In addition to this two breakfast and lunch tickets are included, as well as two tickets to a mingle and/or two tickets to our banquet at the end of the fair. Your company can choose a better package to become a premium exhibitor, then you are offered two more tickets for the events and get plenty of other benefits.
During GADDEN your company will be offered the opportunity to meet students separately for a short interview session. As a company, you are free to decide how you want to organize these sessions. For example, it could be an informational meeting where you inform about internships or conduct it as a job interview. GADDEN takes care of everything regarding application and scheduling sessions, all you need to do is to choose the students you would like to meet. The interview sessions are unique opportunities for your company to get a deeper and better connection with the students that are interested in your company.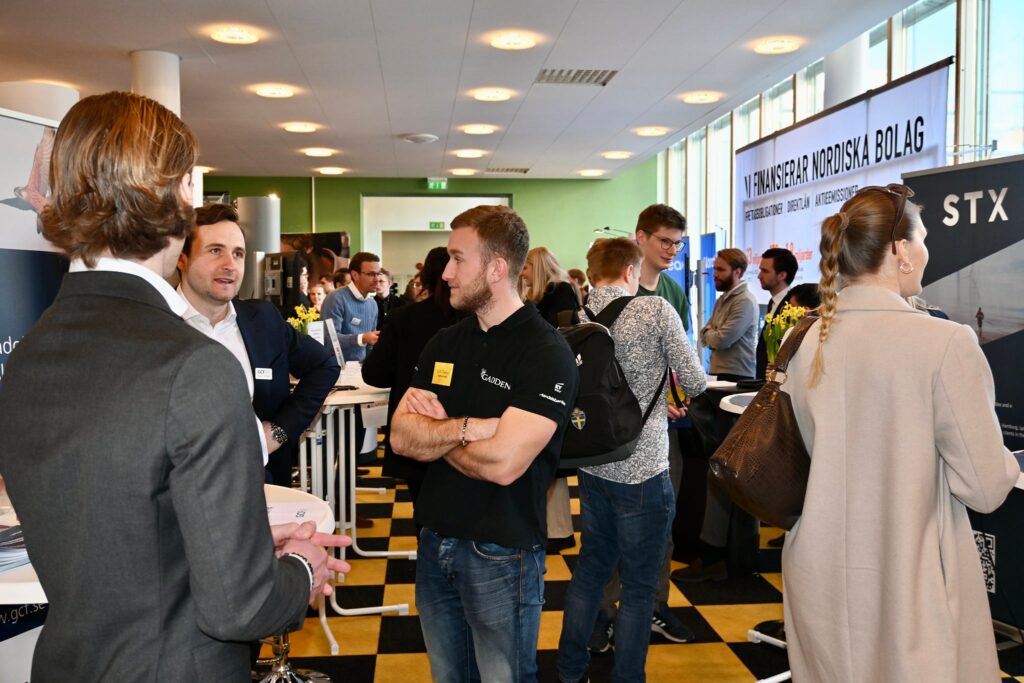 INTERESTED IN EXHIBITING?
Is your company interested in exhibiting at the GADDEN fair 16-17th of November 2022 and getting the opportunity to network with our ambitious students? Please fill in the registration of interest through the link below. Our head of company relations will contact you with more information.