During these two days over one hundred companies and organizations can meet some of Sweden's top students in business, economics, law, logistics and environmental science. Here, the students and companies have the opportunity to learn more about each other and discuss future opportunities. GADDEN also offers interesting lectures on contemporary subjects with well-known lecturers. GADDEN is proud to present and introduce you to our 7500 ambitious students, eager to meet representatives' from both Swedish and international companies.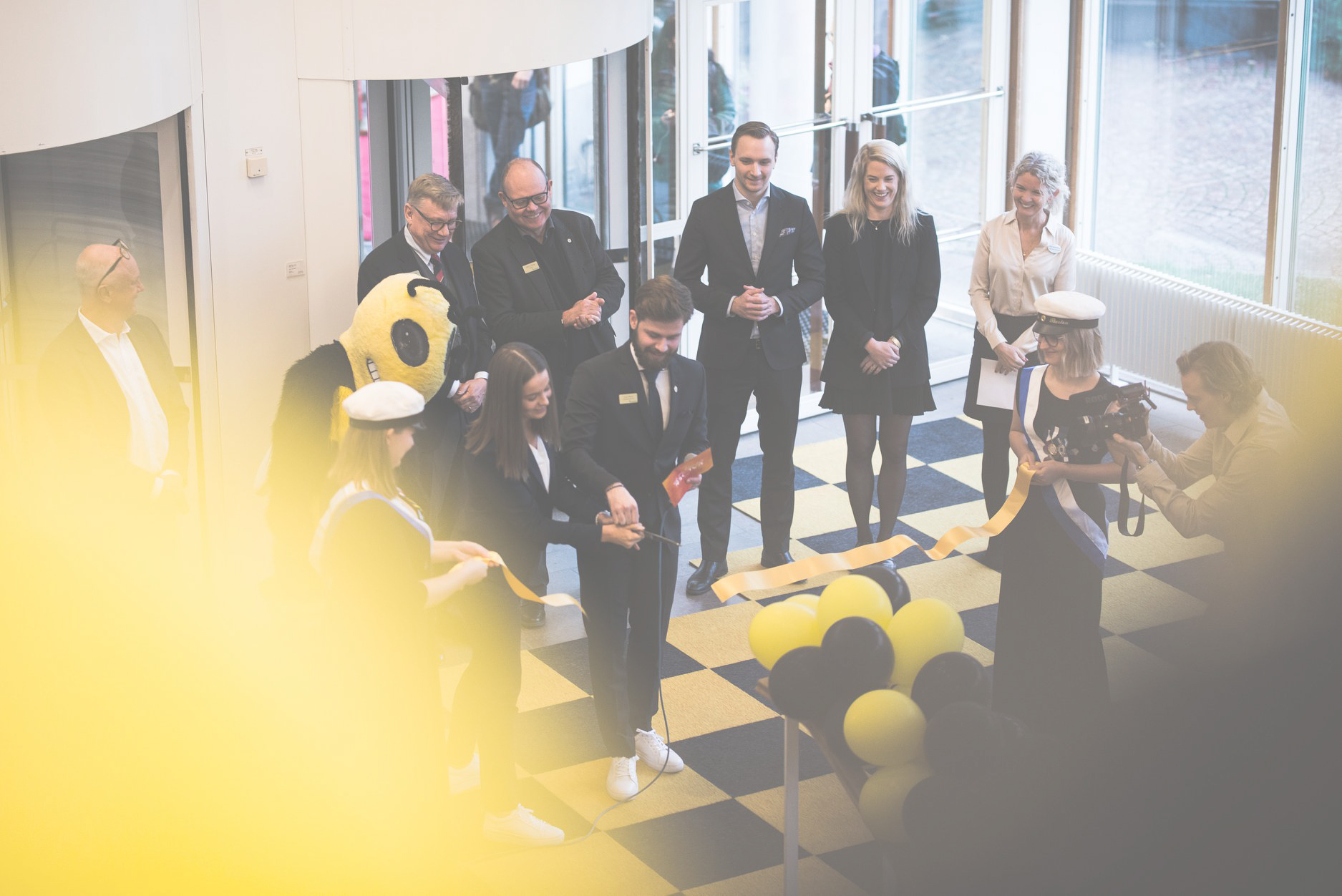 INTERESTED IN EXHIBITING?
Is your company interested in exhibiting at the GADDEN trade fair 2021/2022 and getting the opportunity to network with our ambitious students? Please fill in the registration of interest through the link below. Our head of company relations will contact you for more information and a further discussion.