Did you miss out on the Interview Sessions or would you just like to meet companies in a relaxed and exclusive setting?

On the second fair day, the 17th of November you will have the opportunity to meet the company of your interest and have an inspiring breakfast with a focus on Sustainability! The breakfast will be held between 08:00 – 09:30 at the restaurant Crêperie & Logi.
SUSTAINABILITY BREAKFAST - 17th OF NOVEMBER
The 'Sustainability breakfast', is an exclusive event for a small selection of students who will get the opportunity for close interaction with company representatives during an inspirational networking breakfast. As the name suggests, the theme during this breakfast will be Sustainability.
Get a head start to know the companies before the actual fair opens!
The companies participating are: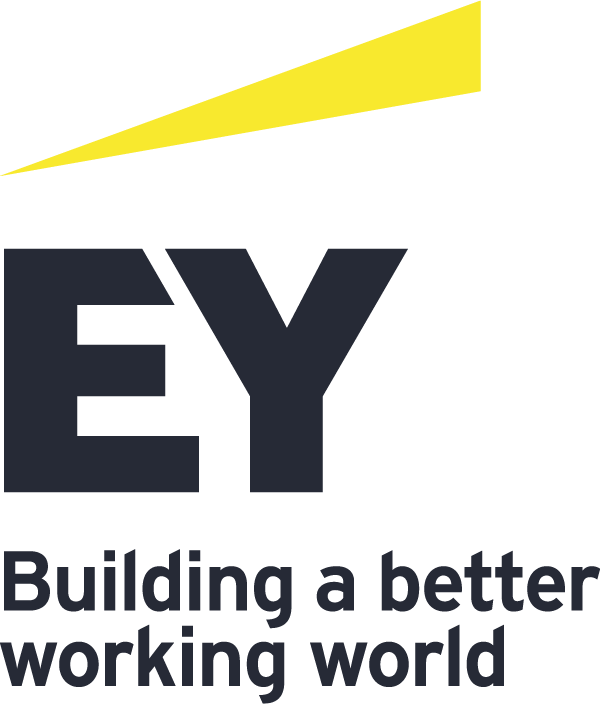 EY is a global leader in assurance, tax, strategy, transaction and consulting services. The insights and quality services we deliver help build trust and confidence in the capital markets and in economies the world over.
We develop outstanding leaders who team to deliver on our promises to all of our stakeholders. In so doing, we play a critical role in building a better working world for our people, for our clients and for our communities. You want a career as unique as you are. Success as defined by you. Your passion amplified by our purpose. Solving the world's toughest challenges whilst building a better working world, together. We provide the scale, teams and the tech. We will show you what's possible, so you'll see opportunities where others see challenges. With our help, you can make a meaningful impact, your way.
Read more on our website: ey.com

We operate on timeless values of trust and respect, for customers and colleagues. We aim to build lifelong relationships with our customers and to grow through their recommendation.
We believe in always taking responsibility and by running the Bank prudently, we are able to support our customers through all economic conditions. We believe in sharing our knowledge freely and thus contribute to their financial capability. By living up to our commitments we believe that we can make a positive difference to the communities we serve.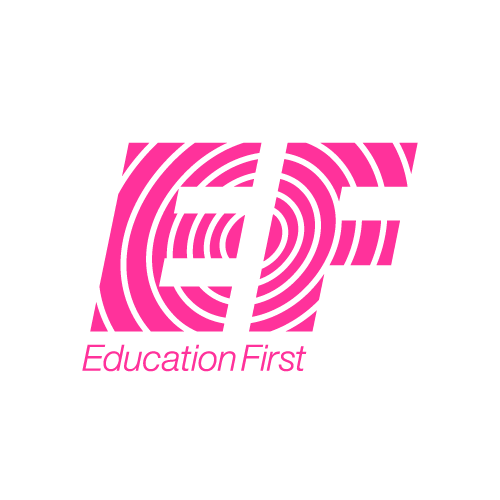 At EF Education First, we are travellers, innovators, thinkers, and doers. We readily promote an open and collaborative workspace. Our people are our biggest asset, and together we have created a culture of cooperation, project ownership, and impact. As the world leader in international education, with more than 52,000 staff and teachers working in 52 countries around the globe, our mission is simple: Opening the world through education. Since we were founded over 50 years ago, EF has helped more than 15 million people see the world, learn a language, or earn an academic degree. Don't miss the unique opportunity to join our one-of-a-kind team!
Read more on our website: ef.com
SEND IN YOUR APPLICATION BELOW!
Apply by attaching your CV in the application form, you don't need to send in a full cover letter, rather we want you to send in a short motivation on why you are applying for the breakfast and attach it under "cover letter"!
The application is open until the 6th of November!