WORKSHOP WITH VOLVO CARS
11 May, 2022 @ 14:00

-

15:30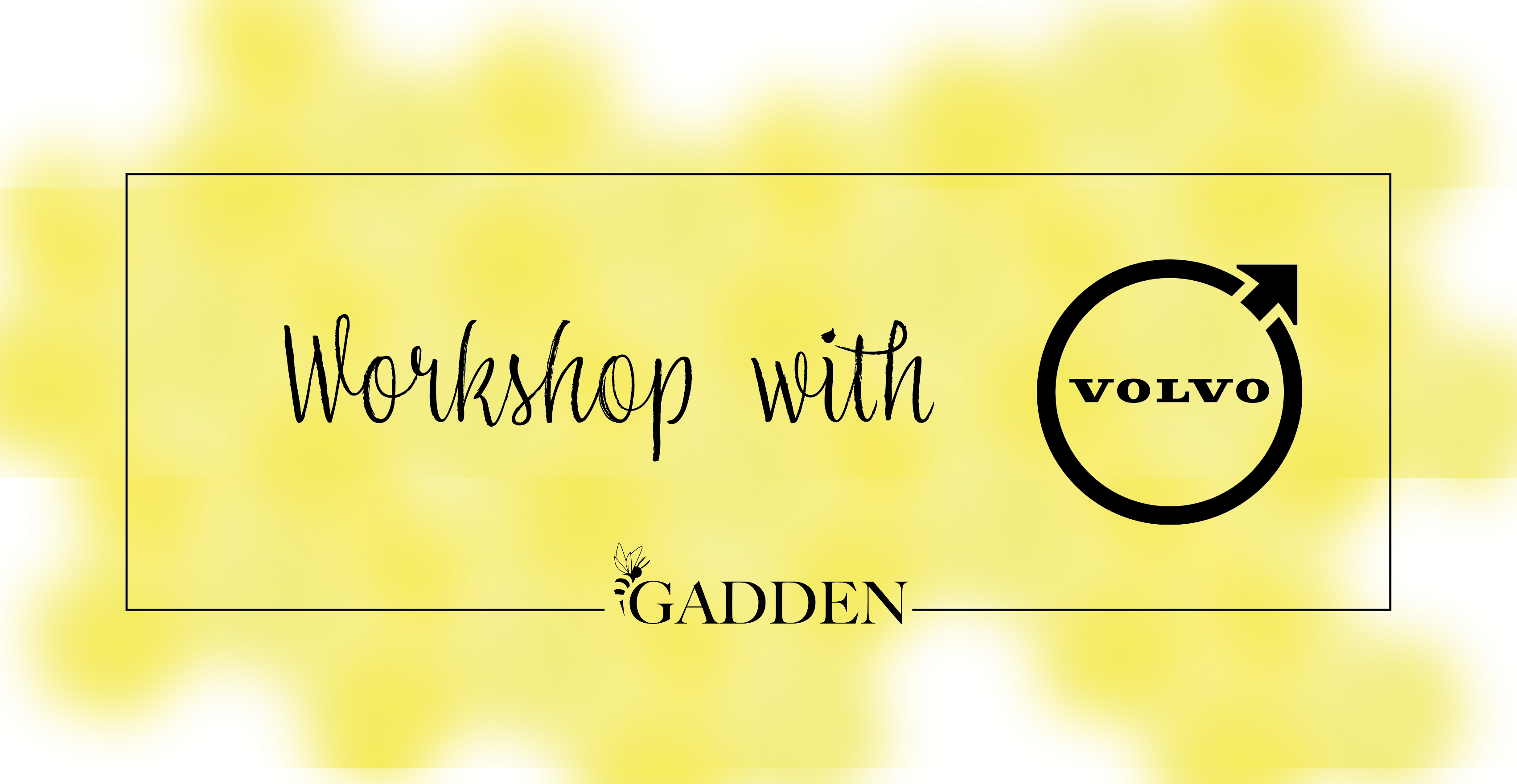 It is time for the first Workshop for this year of GADDEN and it is hosted by Volvo Cars! You can expect an interesting Workshop that will challenge you and it is a great opportunity to get to know Volvo Cars and more about negotiation.
The Workshop will teach you the basic elements of negotiation and techniques on how to plan for and carry out the optimal negotiation. They will teach us about the role of a purchaser and the importance the position has for a company. During the workshop you will also be able to practice negotiation by conducting one of your own!
This workshop does not require any prior knowledge but it is aimed primarily towards master's students! If you are interested in taking part in the Workshop, the tickets will be released the 4th of May at 12:00 in Orbi!
Disclaimer: This Workshop will be held in English!
Place: C34