GADDEN X OLOF GRÄNSTRÖM LUNCH LECTURE
16 November, 2022 @ 11:00

-

12:00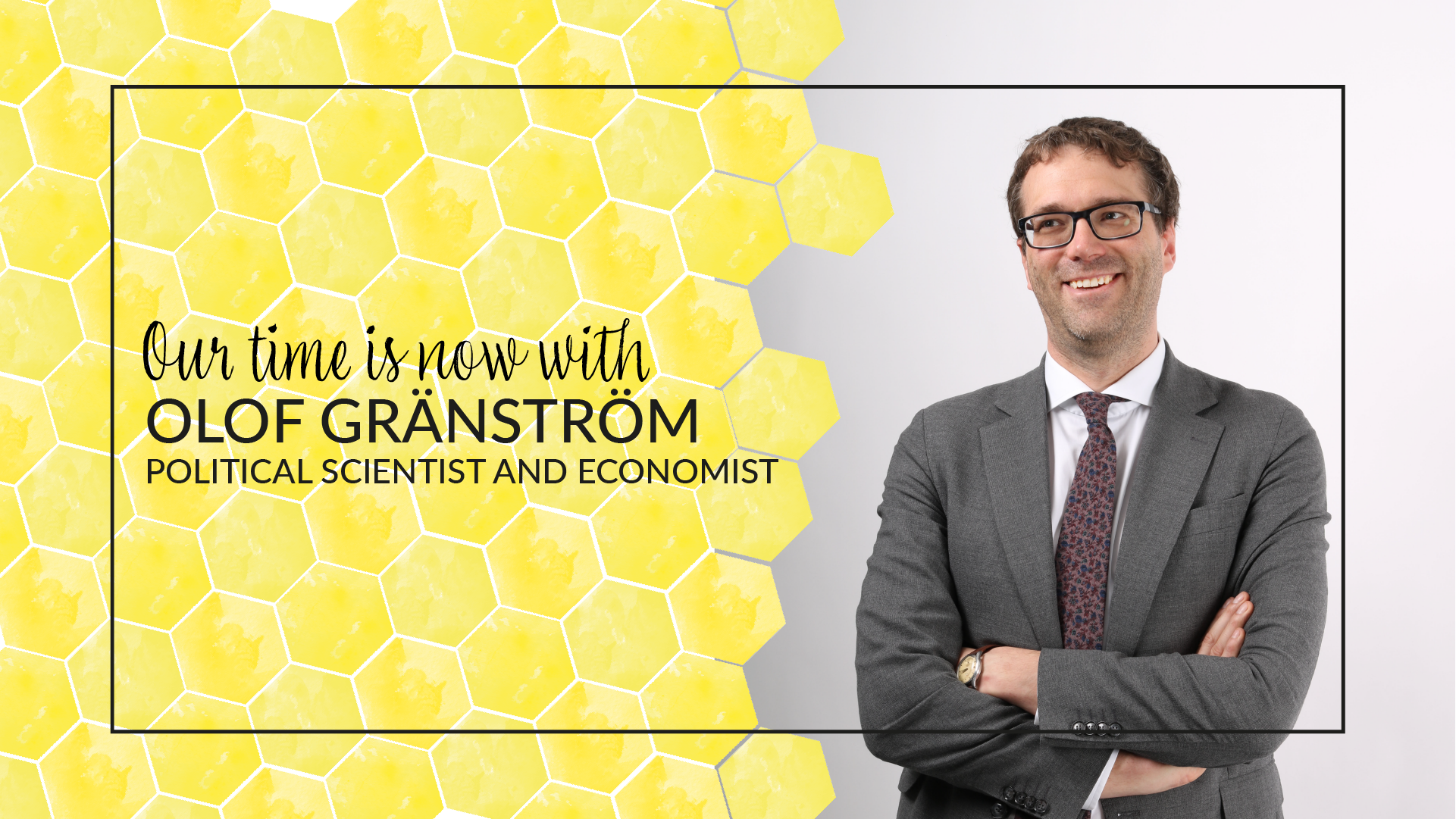 LUNCH INCLUDED
We are starting off strong with Olof Gränström being the first speaker of the fair!
His goal in life is to make people understand the world we live in. He resonates that there is no lack of data, but an inbility to understand and use it. He will therefore give you an insight into understanding of the world based on facts and data! Olof might be best known for being part of developing Gapminder together with Hans Rosling!
Aside from that, Olof has worked with exploring the collective memory of humanity by looking at social media. He tried to understand how our prejudices, fears, and lack of knowledge affects our interpretation of the world. He has been working as senior advisor at Whispr Group and working together with companies such as Spotify, Adidas, and Volswagen to help them understand the differences between collective beliefs and facts
You can get your tickets to all our lectures in Orbi!
DISCLAIMER: This event will be held in swedish